Obtaining ISO certification has never been easier
Getting ISO certified doesn't have to be difficult, if you get the right support. At My ISO Genius, you decide whether you want to set up your management system yourself by using our unique software tool, to get support from a consultant, or to completely outsource the implementation. This is how we make obtaining and maintaining your ISO certification affordable and achievable.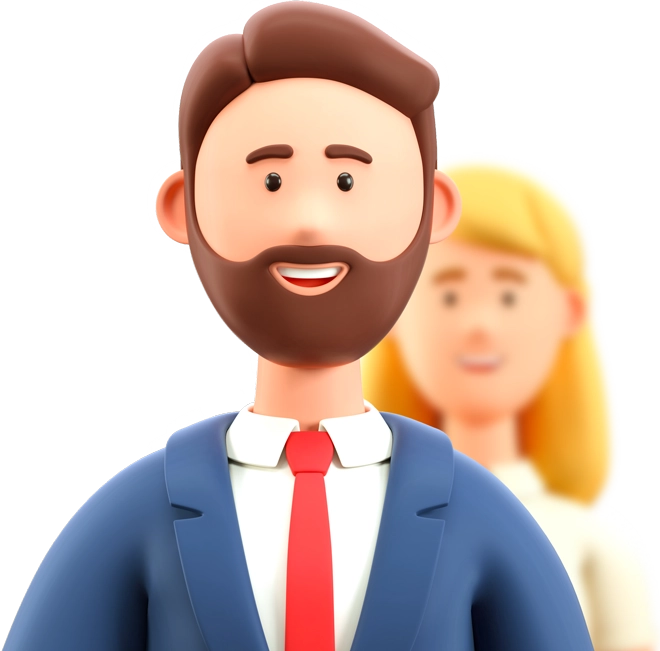 Get started with the My ISO Genius software
Do you want to set up your management system all by yourself in order to obtain an ISO 9001 certificate? No problem! Our My ISO Genius software explains exactly what you need to do for each requirement of the standard in order to comply with it. This way you always know what is expected of you. You continue to process the results within the My ISO Genius software and keep maintaining your management system in it.
Implementing a standard other than ISO 9001? This is possible with our specialised consultants!
The advantages that the My ISO Genius software offers you:
Do you want to know how this works? Request a personal demonstration!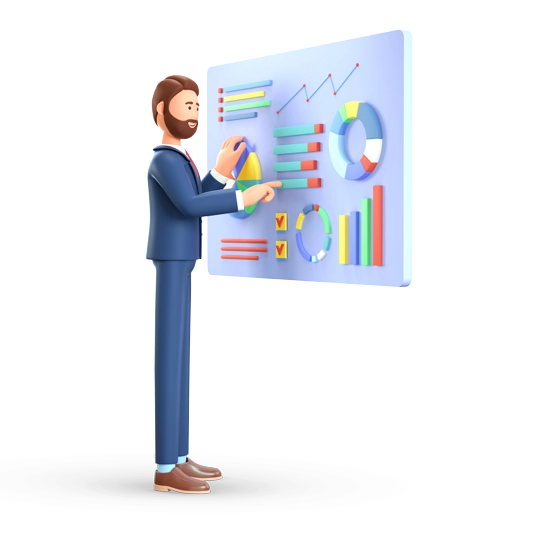 Outsourcing the ISO certification process
Want to obtain your certification but you don't have the time to set it up yourself? Our consultants will get you ready for the audit quickly and efficiently.
Together with your consultant, you will discuss how the work is done in your company. The consultant will help you determine the steps you need to take to meet the standard and give feedback on the results.
Want to spend less time on setting up the management system? You can also outsource you in this process. In that case your consultant will also draw up all the necessary documentation.
The advantages of outsourcing to one of our specialised consultants:
Are you wondering which certification path fits your situation best? We can also help you with that: request your free, non-binding consultation now.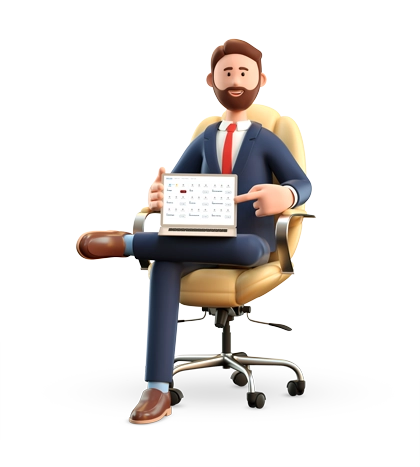 Staying certified: you can do it yourself!
With My ISO Genius you will never have to worry you might miss a step whilst maintaining your management system for the annual audit. Because of the automated task system, you can be sure you'll take the right actions when needed. Work together with all your colleagues to follow up on actions necessary to maintain your management system, complaints or targets.
Want to find out for yourself how this works? Experience the software during a personal demonstration.