The many benefits of the My ISO Genius software tool
Using My ISO Genius will bring you many advantages. Some of the advantages as mentioned by our users are:
Do you want to experience this yourself? Then request your free trial period of no less than 7 days and discover the convenience yourself!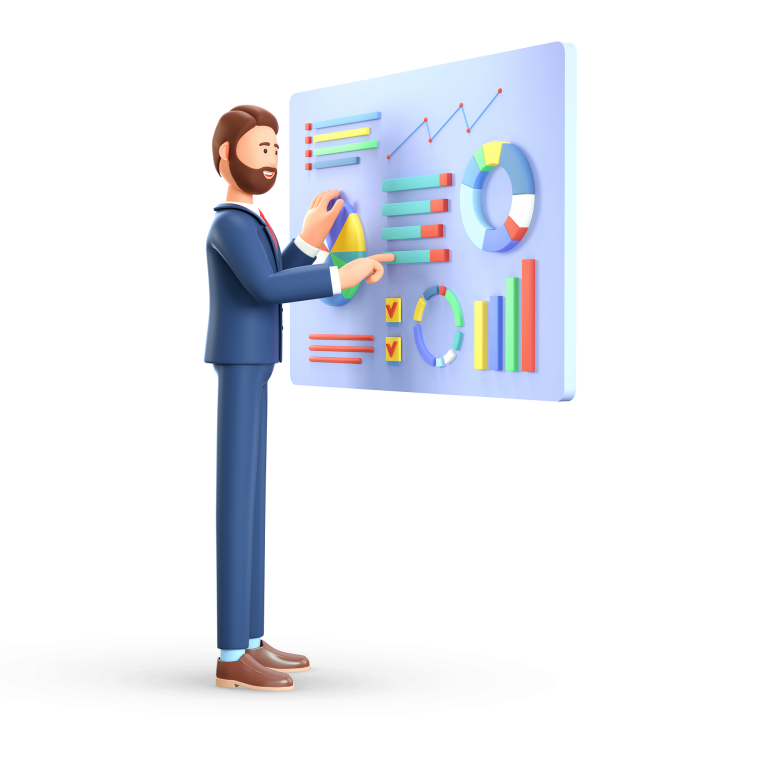 What does My ISO Genius have to offer you?
My ISO Genius is the user-friendly, modern software tool that enables you to achieve your ISO certification independently, without help from an expensive consultant! The tool will help you discover what the standard means, what steps you need to take, and how to approach everything effectively and structurally. You will be prepared for an audit with only one possible outcome: obtaining your ISO certificate. With My ISO Genius you will have access to all the knowledge, formats and tools you need to achieve your ISO certification.
Save yourself unnecessary costs and lost time on research: My ISO Genius has everything figured out for you.